Image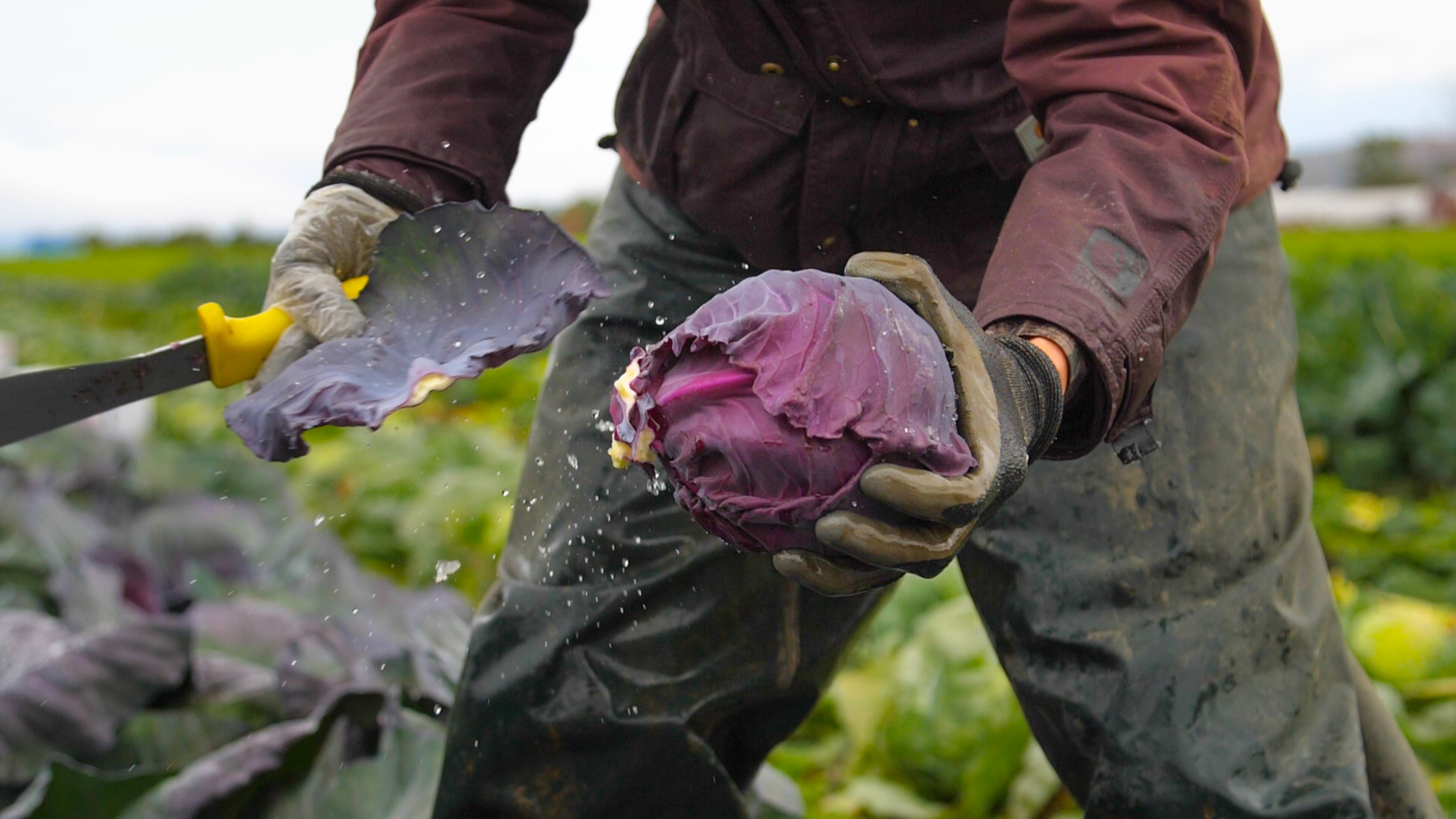 We give institutions year-round access to food that matters by working with small and mid-size farm and food businesses here in our backyard to source, process, and distribute menu staples. 
Fresh, flavorful food you can feel good serving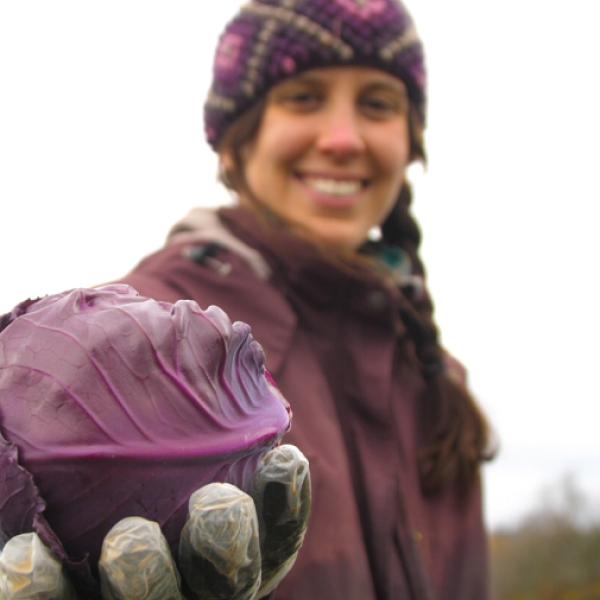 Harvested at peak freshness
We partner with Northeast farmers to offer a versatile assortment of delicious foods. Our food is picked at peak freshness to protect flavor and nutrients, then minimally processed to keep it that way.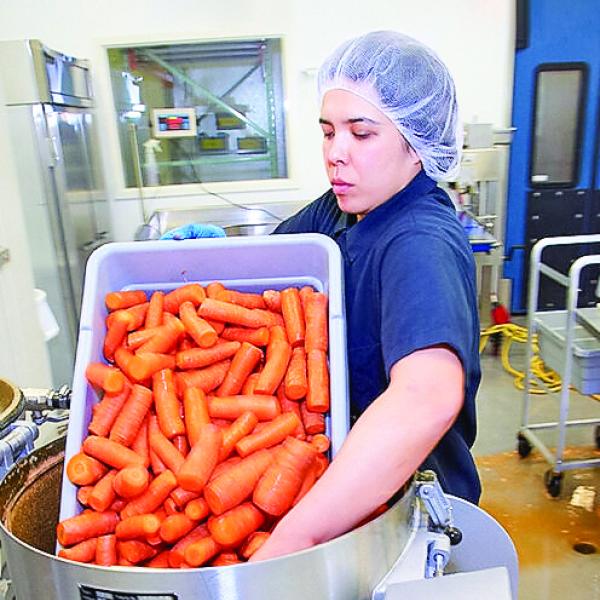 Our partner processing kitchens cut and pack items in a ready-to-use format to help you save on preparation. Fresh or frozen, shredded, or diced, we offer multiple formats to best suit your menu needs.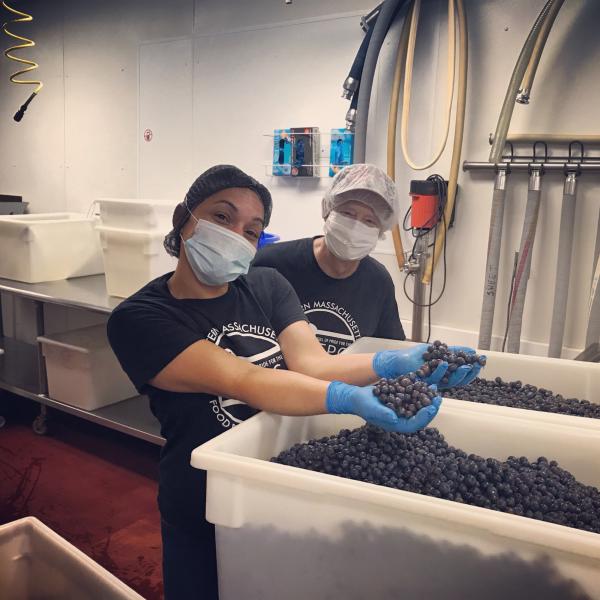 By purchasing from the Northeast Food Collective, you play an important role in building a strong regional food economy that supports farm viability and good food access and consistently serves customers every day.
Food that makes people, places, and our economies flourish

An estimated 90% of the food consumed in our region comes from outside of it. By growing regional production, processing, and distribution activities, we can improve access to nourishing foods, create new job and business opportunities, and lay the foundation for a healthier future.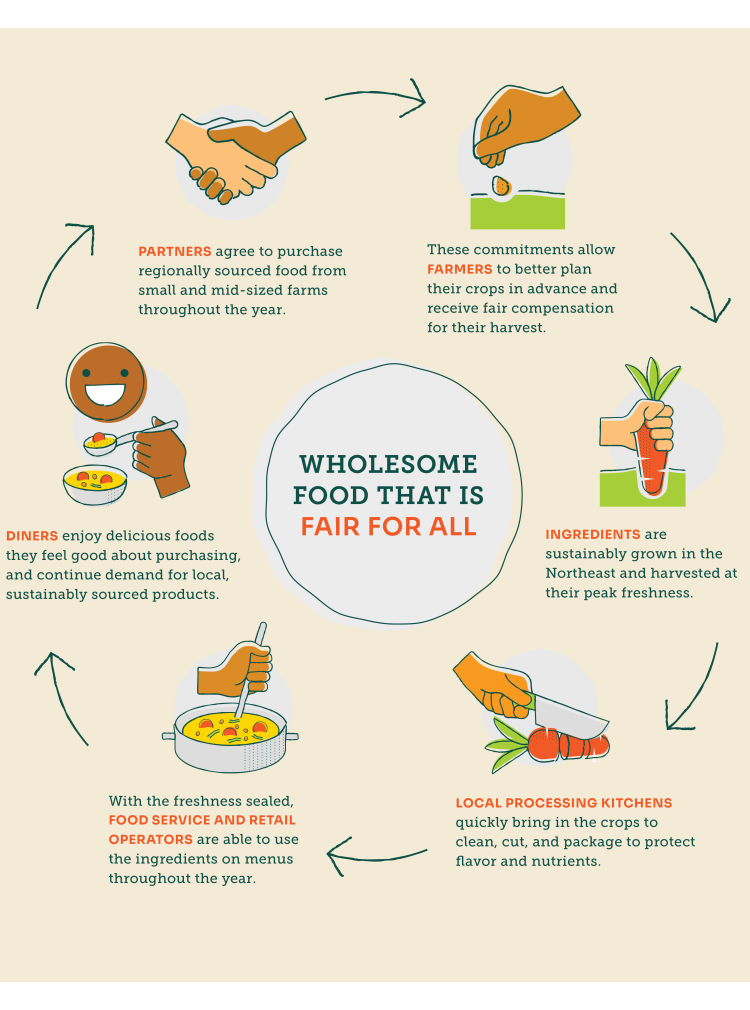 of consumers say they feel locally-grown and produced food is the freshest, healthiest, and most nutritious food available. (Forager: 2020 State of Local Report)
of consumers claimed locally sourced ingredients were more important as a result of the COVID-19 pandemic. (Global Data COVID-19 Recovery Consumer Survey) 
"You are getting the best product you can get and it feels good because you are supporting local farms and local commerce"
"We are not a big enough farm to truck to institutions so being able to work with Just Cut and University of Vermont, for instance, is fantastic."