Image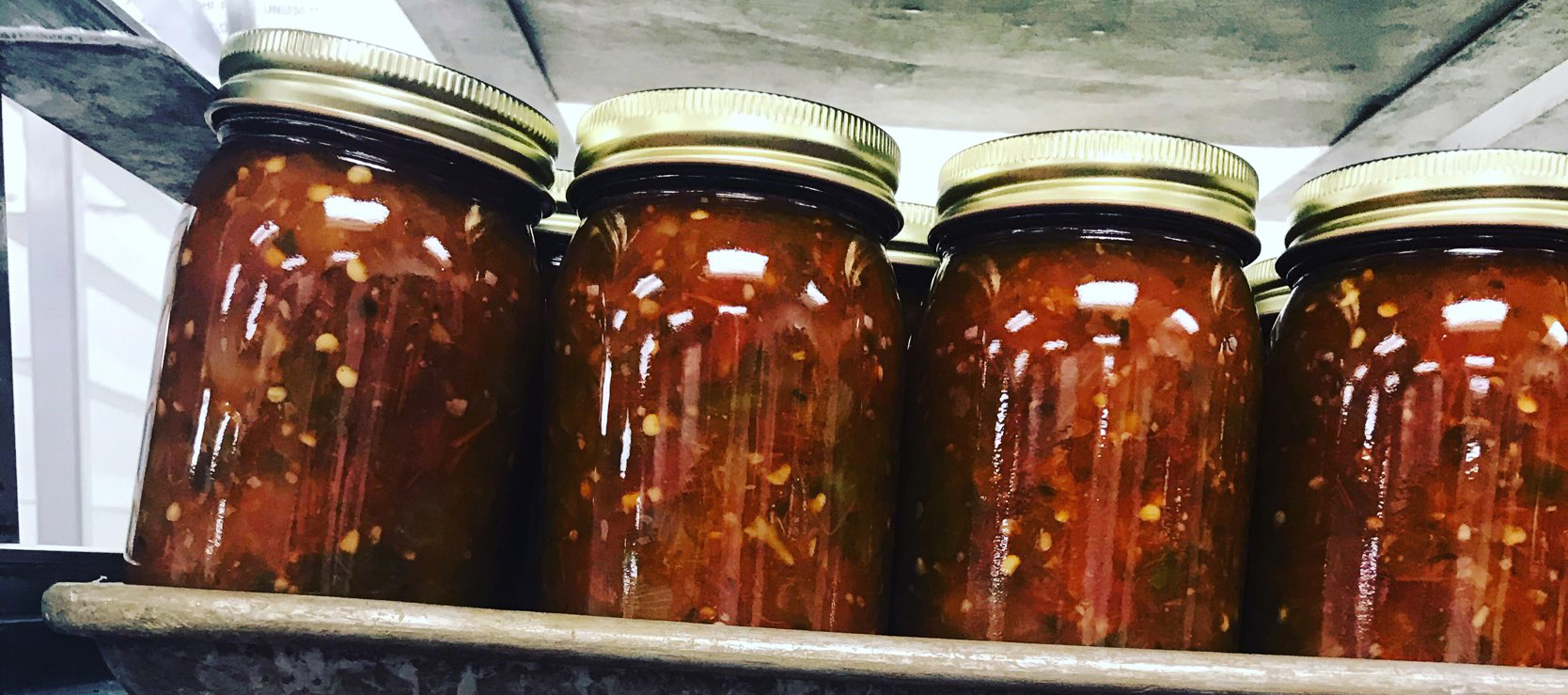 Help us grow healthy food and thriving communities
When you plan to purchase local, you secure access to high-quality foods, sourced from small and mid-size regional farms and your dollars go back into local economies across the region.
Western Massachusetts Food Processing Center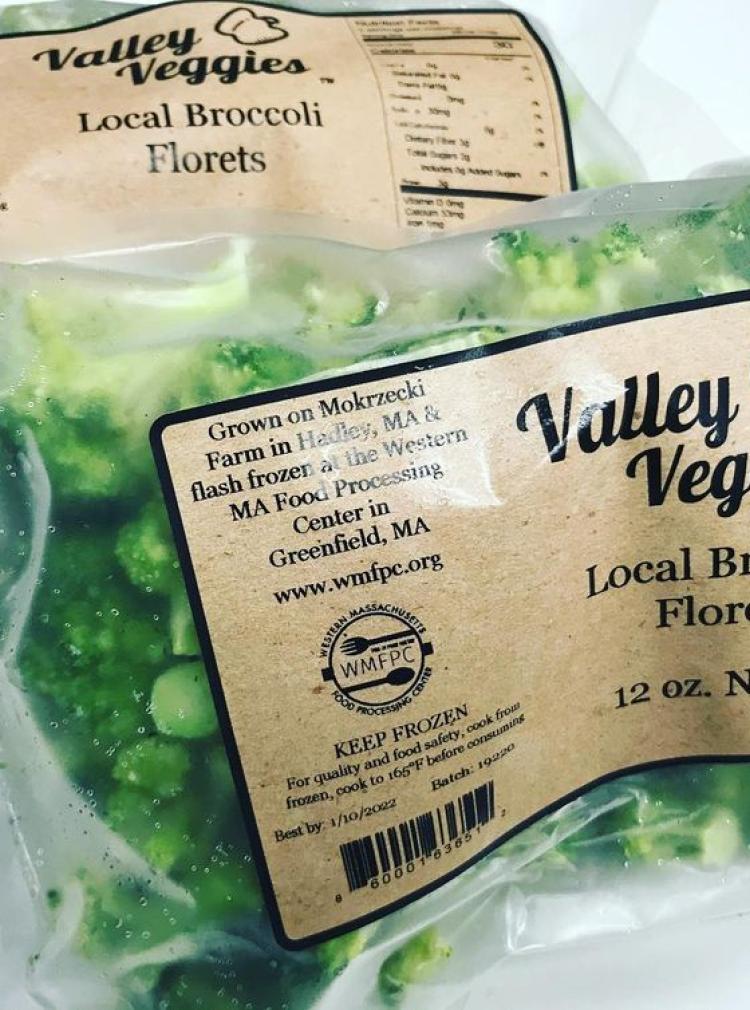 Western Mass Food Processing Center sources 150,000 pounds of local vegetables annually to create Valley Veggies, a line of flash-frozen vegetables. Varieties include Katahdin potatoes, sweet Envy carrots, Javelin parsnip, and Atlas butternut squash, and Turnpike bell pepper.
PRODUCTS
Diced frozen potatoes
Diced frozen carrots
Diced frozen butternut squash
Diced frozen parsnip-carrot mix
Florets frozen broccoli
Sliced frozen bell pepper strips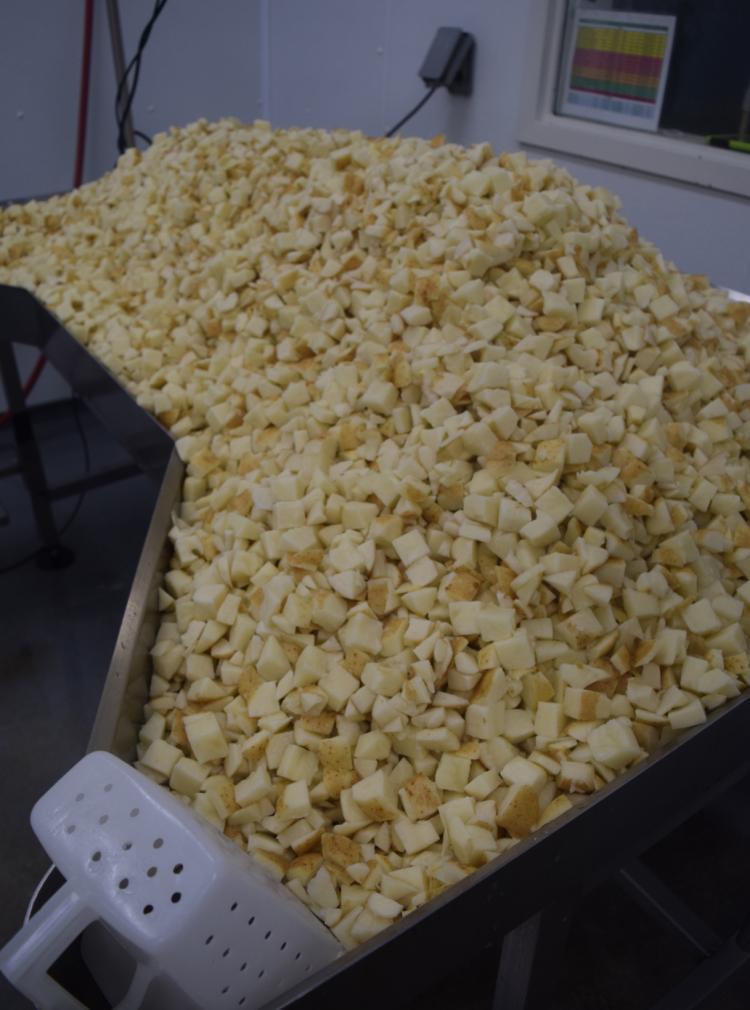 Just Cut sources, cleans, and cuts hearty storage crops to make them convenient to use for food service kitchens. Our products include the sweet Bolero carrot, heirloom (and sweet) Detroit red beet, and the Belmondo, Norwiss, and Reba potatoes (early, mid, and late season, respectively) varieties.
PRODUCTS
Julienned carrots
Whole peeled carrots
Diced potatoes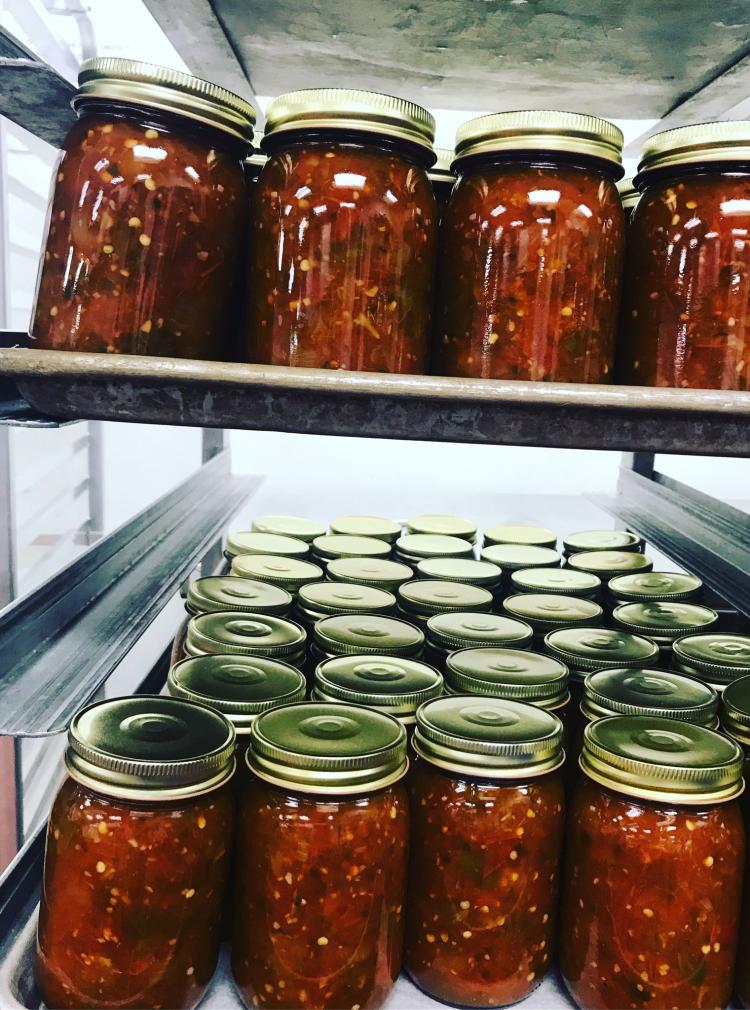 CommonWealth Kitchen produces a variety of delicious and nutritious value-added foods, from pesto to pickles, and plant-based center-of-the-plate options, like field pea falafel and black bean burgers.
PRODUCTS
Field Falafel
Pesto, seasonal
Pickles
Please ask about availability